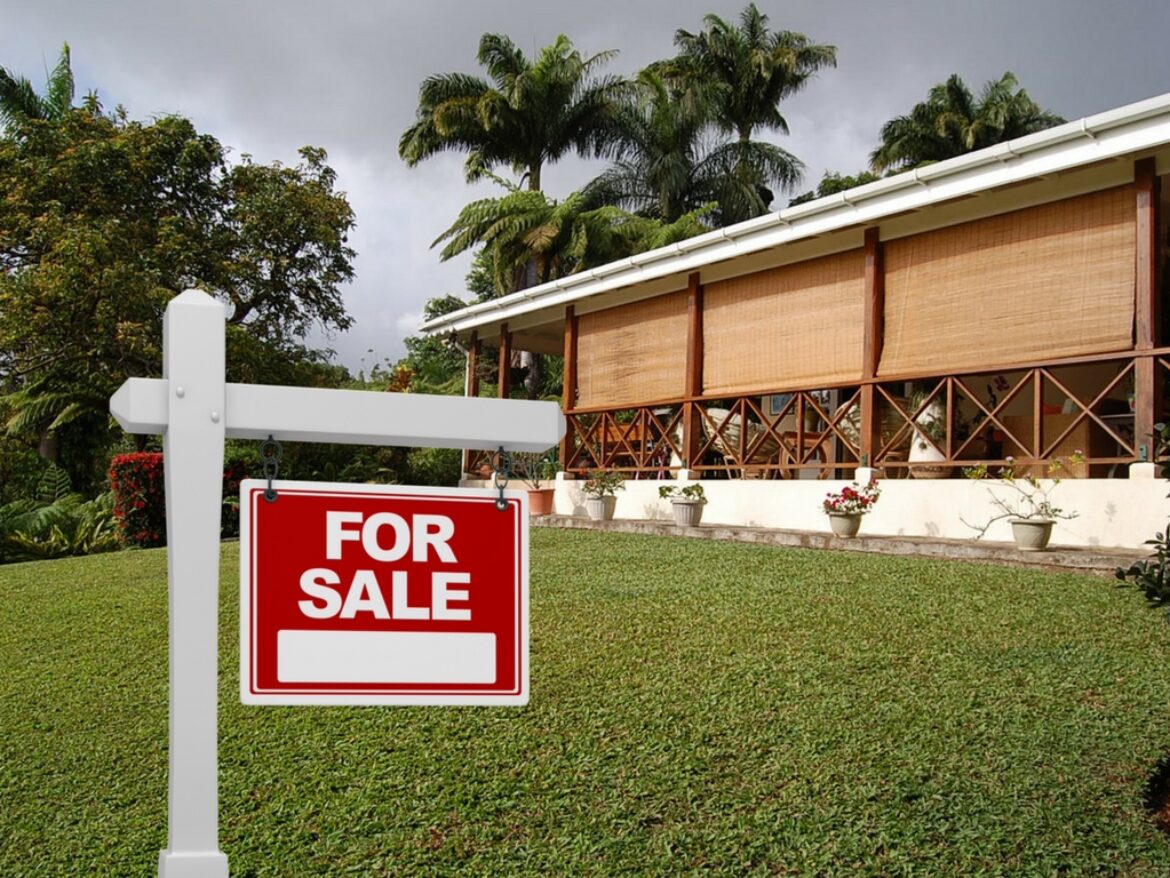 Are you planning on placing your property on the market for sale or rent? Are you considering seeking the assistance of a real estate agent or agency to get your property sold or rented but don't know who to turn to? Then this article is for you. Today we share with you 7 of the most important characteristics that a real estate agent should possess.
A successful real estate agent is honest:One of the most important characteristics that a real estate agent should have is honesty. In any business clients want to work with someone whom they can trust, therefore agents should strive to be upfront and transparent in their transactions.
A successful real estate agent is passionate:Find an agent who is excited about the job. A real estate agent should have a passion for finding the right property for someone who is interested in buying or renting, as well as making their clients happy. Yes, the commission is great but that feeling of making your clients happy!…. the picture below explains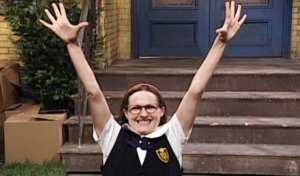 Photo credit: Pinterest.com/ Lighter side of real estate
A successful real estate agent knows how to negotiate:Whether a client is buying, selling or renting, strong negotiation skills help the process go smoother. In the mind of the buyer or tenant the property can always be offered at a price lower than what it's listed at, au contraire this is not always the case, and quite often the seller or landlord is of opposite views.  The agent therefore has to pull out their negotiation skills and tactics to achieve a win-win solution as quickly as possible.
A successful real estate agent has good work ethics:Successfully selling a property takes a lot of time and effort. They must be aggressive towards marketing the properties in order to get them off the market while remaining ethical. The agent should provide clients with the necessary attention required, engage prospects and conduct showings proficiently.
A successful real estate agent is well-organized:Having efficient organization skills such as keeping track of appointments, arranging meetings, being on time, returning client calls and emails promptly…
A successful real estate agent knows the local market:Information on the local market is essential knowledge that an agent must have, especially if they are working with foreign clients. They will be able to properly advice on accommodations, amenities, culture, history etc. of the location which will influence the decision of the person(s) whom they are assisting.
A successful real estate agent is knowledgeable about the sale process:The agent must know as much information as possible about the process so that they will be better equipped to guide their clients through the process. For instance, they should know the necessary documents required to transfer real estate from the seller to the buyer as well as the applicable government fees.
With a good real estate agent everybody wins in the end.
What other qualities do you look for in a real estate agent?  We would love to hear from you.